In July 1992, Nancy Stollsteimer purchased Benchmark Travel, located in Germantown, NY. One year later, she purchased Empire Travel Consultants and eight years later she purchased Rotterdam Travel and most recently January 2005, she purchased Goldsmith Travel forming what is now Empire Travel Services at The 20 Mall in Guilderland, NY. In July of 2016, the agency moved to the CM Fox Building at 2390 Western Avenue in Guilderland. Beginning with a staff of 2, Empire Travel Services continued to grow to its current staff of 9.

With 45 years of combined travel experience, Empire Travel Services has developed into one of the Capital District's fastest growing leisure, corporate, meeting planning and Association Management.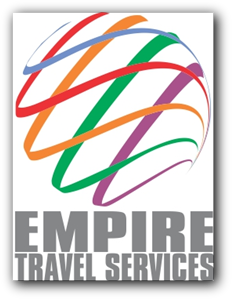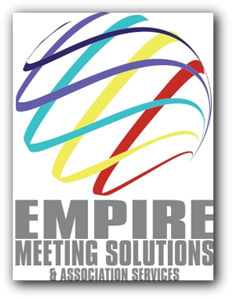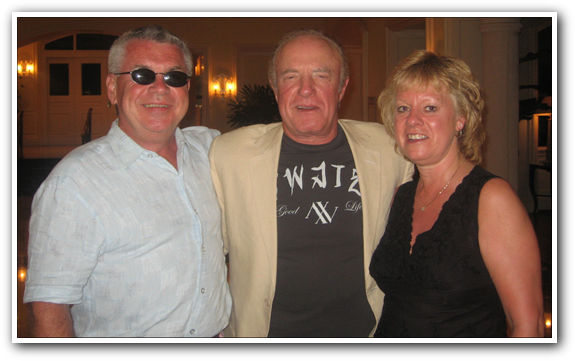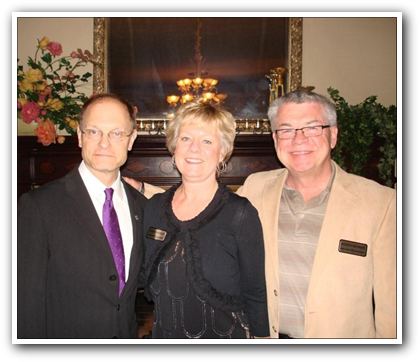 Tim & Nancy with James Caan at Turnberry Isle
Tim & Nancy with David Hyde Pierce at
The Alzheimer's Gala

Tim Cietek - tcietek@hotmail.com

As the CEO, Tim is the right-hand to Nancy, providing valuable counsel and more than three decades of management and sales experience. Tim has been a key component of Benchmark's success since joining the organization in 1991. Tim has brought to the company the insight and knowledge developed as a product manager within G.E. Corporation as well as being proprietor of a successful restaurant. Tim holds a BS in Marketing and Management from Siena College. Tim's expertise is in luxury group and individual incentive travel.
Tina Palmer-Ottman - tina@empiretravel.com

Tina has been in the business for over 25 years specializing in luxury travel both for individuals and groups. Tina has travelled extensively throughout her career to many luxury destinations in the United States and the Caribbean. Tina currently handles all of our V.I.P. clients for both individual and family vacations.
Greg Kuritz - greg@empiretravel.com

Greg started his travel career by attending Empire State Travel School which later evolved into a job at 76 Travel and teacher at the school. In 2005 Greg join Empire Travel Services as a travel consultant. Greg's duties at the agency include making reservations for corporate and leisure clients, maintaining the company's website and Facebook page as well as designing brochures and signage for corporate meetings and events.

Walt Disney World is one of Greg's favorite destinations. He looks forward to future trips to Las Vegas and Japan!

Greg is an avid movie and music fan with a CD collection of over 8,000 titles and a DVD/Blu-Ray collection of over 2000 titles!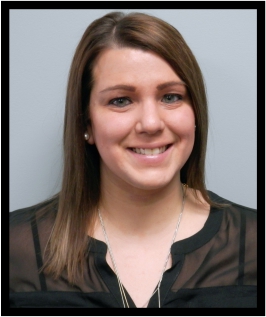 Michelle Jackson - michelle@empiremeetings.com

After spending four years working in Convention Services at the Albany County Convention & Visitors Bureau, Michelle joined the Empire team as Conference Services Coordinator in January 2014, working solely in the meetings department and assisting with all aspects of conference management.

Jerry Dickson - jerry@empiretravel.com

After over 23 years in the business, Jerry has evolved into a specialist in luxury golf retreats and group cruise travel. Jerry is currently located in the golf capital of the Untied States, Myrtle Beach, North Carolina with hundreds of golf courses at his disposal.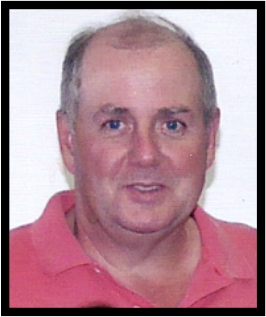 Karen Dominy - kzotta@aol.com

Karen as been the business for well over 30 years and has established herself as the premier agent in the field of Sports and "high-end" travel. Karen manages the travel for many teams in the Arena Football league as well as multiple teams in Semi-Pro Soccer and Lacrosse throughout the US.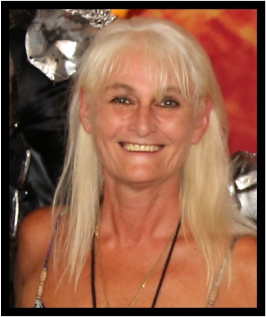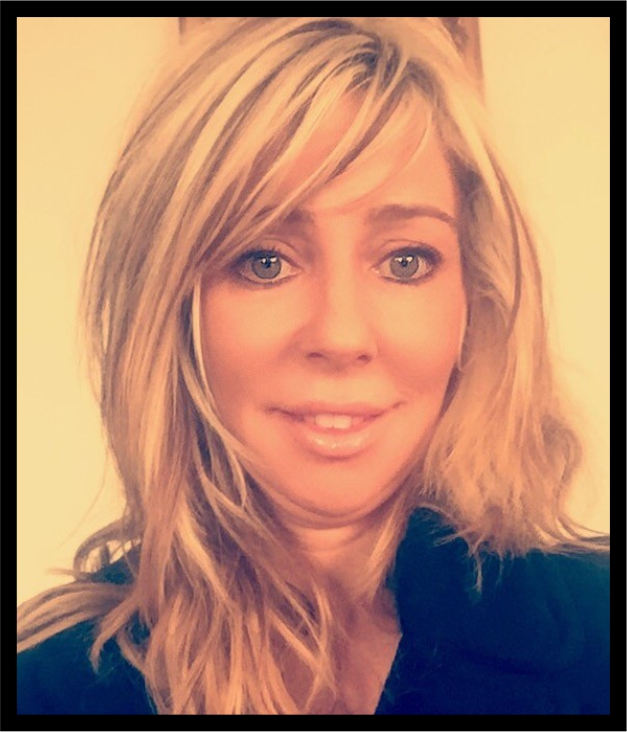 Michelle Jackson - michelleb@empiremeetings.com

Michelle Boiani is VP of Conference Operations at Empire Meeting Solutions, a full service conference management firm. Michelle recently joined the team in November 2017. With 19 years of experience in the Hospitality and Meeting Planning Industry, Michelle represents Empire Meeting Solutions by assisting clients with contract negotiations, conference planning and execution of event operations.


After graduating college from Russell Sage in Troy, NY with a Bachelor's Degree in Communications/Public Relations, Michelle moved to Atlanta, Georgia where she pursued a career in the Hospitality Industry. Michelle worked as a Senior Sales Manager at Four Star Properties and Resorts in the Atlanta area. In 2005, she left the Hotel Industry and accepted a position with CEI as a Senior Meeting Planner. Over the last 12 years with CEI, Michelle sourced and planned high level Executive Meetings for GE Power domestic and globally, ranging from Sales Training Meetings, Tradeshow and Exhibits to upscale Customer Events. Michelle recently moved back to New York State and resides in her home town of Saratoga Springs with her fiancé and three dogs.